FS Protection PC Release 170
Tuula_fs
Posts: 52
Former F-Secure Employee
This release contains following applications that combined make the FS Protection PC product:
Common Component Framework

2.70.187



Antivirus 14.170.100


Browsing protection 2.169.4244
New features

Antivirus:
Removed duplicate information about database updates from settings dialogs. This information can still be checked from Common settings->Updates.
Fixed issues
Main GUI Contents disappear when turn off is pressed (CTS-97884)

Schedule scan fails on windows 10 (CTS-97360)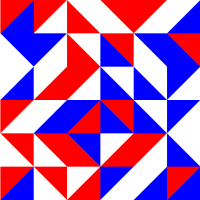 Comments
This discussion has been closed.