FS Protection PC Release 161
Tuula_fs
Posts: 52
Former F-Secure Employee
This release contains following applications that combined make the FS Protection PC product:
Common Component Framework

2.61.279




Antivirus 14.160.100



Browsing protection 2.162 build

39

97

Fixed issues
Common:
Installation dialog "Restart" button has incorrect style (CTS-97501)
Rare hang on upgrade (CTS-97485)
Rare protection failure after reboot (CTS-97433)
Russian translation issues in help (CTS-97304)
Browsing Protection:
Banking Protection toolbar/flyer rewrite to support high resolution monitors (CTS-97303)
Missing rating icons with Yahoo Japan search results. IE/Chrome only, Firefox fix coming in next TP. (CTS-97521)
Dropped features
Windows XP support has been removed. The product no longer installs or upgrades on Windows XP.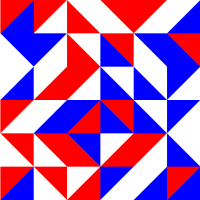 Comments
This discussion has been closed.