I dont like Fs Protection Activated bar
When you go to a bank page and the activated bar shows up it kinda blocks the open tabs so it would be nice if you can make the adressfield green instead so you dont "hide" the tabs and risking to see the activated bar coming down. You dont want to be careful while surfing trying to avoid the bar coming down. It would be nice if it looks as normal as possible.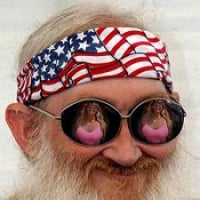 Comments
This discussion has been closed.