Microsoft Office 365 on OSX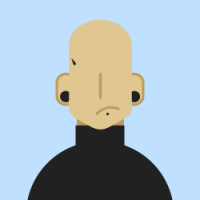 Ben
Posts: 2,020
F-Secure Product Expert
We received report that installing Microsoft Office 365 for Mac can take very long with our product installed on the same machine.
Our team is already working on ways to fix it, and will keep you updated.
In the meantime you can use the "temporarily disable on-access scanning" feature in the product preferences. That is safe to do so as long as you keep the OS X "Gatekeeper" feature enabled (which is the default). 
This discussion has been closed.