Banking Protection ignores exception list
Hi, I was wondering if anyone else has the problem where the banking protection activates even though you've added the domain to the exception list? Everytime I go to moneysavingexpert.com, it activates, totally ignoring the fact that the domain has been added to the exception list, and is identical to what's displayed in the address bar.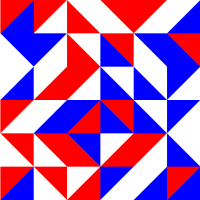 Comments
This discussion has been closed.