Browser malfunctioning.
jomez
Posts: 2
New Member
Product: F-Secure, through virginmedia, on iPad
Using your browser on this iPad yesterday, the device crashed each time I attempted to open it, and then re-booted itself. After about a dozen instances of this I deleted the app, expecting to re-install from your site using the standard Safari browser, but it shows that I have no installs of F-secure left! and no way of using a re-install.
This morning it occurred to me to re-install your app from Apple iCloud. Having done that, I find that your browser is even more prone to freezing.
None of your online support links are currently working BTW.
Please advise.
jcm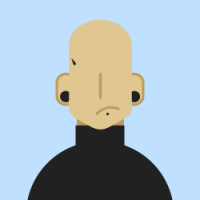 Comments
This discussion has been closed.