Tips! Rusli
Posts: 1,010
Influencer
Here are some tips which you can go about checking to see if your windows computer are infected.
Download Hitman Pro and Malwarebytes!
http://www.surfright.nl/en/downloads/
https://www.malwarebytes.org/downloads/
Firstly download Malwarebytes and do a custom scan! It will take long but it's worth to see some results!
Get the free version of Malwarebytes.
Then if you need additional steps.
Make use the Cloud base version of Hitman Pro.
Download that and do a scan.
And once it detected, you can activate it and delete the infected file!
If you need a rescue disk, maybe go for Kaspersky rescue disk or Avira rescure disk (via Avira download utilities).
http://www.kaspersky.com/free-tools
http://www.avira.com/en/downloads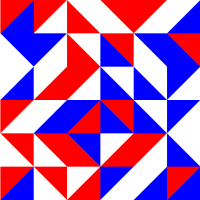 Comments
This discussion has been closed.