Wrong locations
I found that some of your virtual locations are not actually where it should be.
Nodes of Japan, Hong Kong, Singapore are all located in US.

It makes this tool less useful!

I know there is geoIP problem, but I've been use Freedome for a while(since it's a beta version), and this problem has never been solved.
I believe you should do something about it. Change your server/IP or so.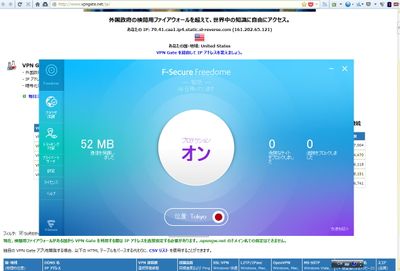 Comments
This discussion has been closed.