Maintenance Notice 21/09/2015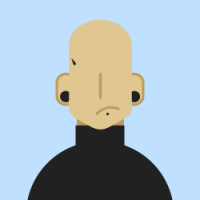 Ben
Posts: 2,020
F-Secure Product Expert
On 21 September, 2015, we will be carrying out some backend changes to our Community in order to improve your experience. From 06:00 to 11:00 UTC, the Community login will be affected.
During this time, you will be able to access information and read posts as normal, but you might not be able to log in and post. For security reasons, you will need to reset your password after the maintenance. To do this, go to Login and Forgot your password?
If you experience problems in logging in after the maintenance, please contact us at [email protected].
We are sorry for any inconvenience this may cause.
Your F-Secure Community Team 
Comments
This discussion has been closed.