After upgrading to Firefox 40 you start getting warnings about unsigned F-Secure add-ons in Firefox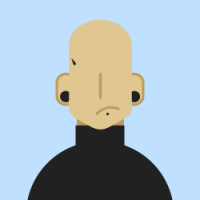 Ben
Posts: 2,020
F-Secure Product Expert
As of release 40, to protect its users, Mozilla has started to verify and sign third-party add-ons to ensure that their add-ons are safe. Firefox warns you if an add-on has not been verified through their add-on signing process.

Earlier Mozilla did not require that add-ons be signed, and due to this our users have started getting warnings about unsigned F-Secure add-ons in Firefox.

We are working on getting our add-ons verified and signed by Mozilla, and we will update this article with the latest info as soon as the add-on signing has been implemented.

Meanwhile, we assure that F-Secure's add-ons are safe to install and use.
Comments
This discussion has been closed.