TP144 Windows client release Ville
Posts: 632
F-Secure Employee
FS Protection PC Release 144
Common Component Framework 2.44 build 134
Computer Security 14.142 build 100
Browsing protection 2.139 build 3446
Fixed issues
Common:
Upgrade download progress indicator stuck at 0% for a long time (CTS-95306)
Note
This upgrade is delivered as non-interactive for all TP142 users. Upgrade will be applied immediately when possible by the system. You can see if you are upgraded by right-clicking tray icon, selecting About and checking the version of Common Component Framework (the only thing changed compared to TP142).
Ville
F-Secure R&D, Desktop products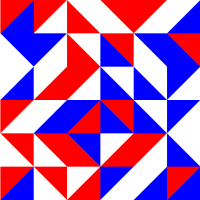 This discussion has been closed.