TP142 Windows Client Release
FS Protection PC Release 142
Common Component Framework 2.42 build 189

Computer Security  14.142 build 100

Browsing protection  2.139 build 3446
New features
Common:
Qt library updated to version 5.4.2
Antivirus:
New look and feel for Scan Wizard. For manual scanning, the Scan Wizard has been trough major user interface improvements. It should be more simple to use and visually more attractive. Scanning and removal of malware should work as effectively as before. The new Scan Wizard can now also handle infected files with file names in other than the current OS locale language.
Fixed issues
Common:
Dialog edit controls show English texts always in context menu (CTS-96348)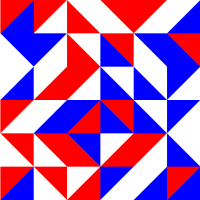 This discussion has been closed.