Internet Security 2012, parent control
Is there a possibility to get a warning to the kids playing, before the time is up, so they can save whatever they have done before the time is up? As it is now I have to unlock the computers every time and give time for saving.
Ludvig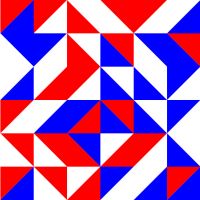 Comments
This discussion has been closed.