Verification errors on all devices
lhlnk
Posts: 3
As the title implies, I'm having issues getting my subscription verified on any device. There's two ios8 devices and an osx machine, etc. Getting "Could not verify, try again later" on all. What is this error?

Editing to update that it's fixed now. Temporary error thankfully.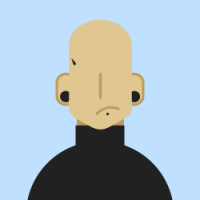 This discussion has been closed.