NEW PC - F-Secure install guidance
Windows 8.1
The main problem with trying a new download to your new PC of F-Secure is it asked for your Key-Code only, and you don't get an option to tick "I have paid for F-Secure protection already".

But if you have already  "paid for F-Secure protection" and cannot find your licence/key-code just follow as below
Click type this into your search bar   https://mysafe.f-secure.com/login
Now log in with your usual mail and password.
Once logged in, you can now add your new PC as an additional licence, and sit back while F-Secure deletes your existing Anti Virus trial version (in my case Mcafee) and installs F-Secure.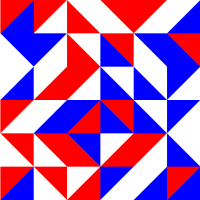 Comments
This discussion has been closed.