Freedome for PC kills my bandwidth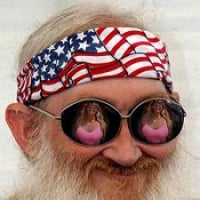 Hi !
I'm just trying Freedome for PC, my internet connection is by optical fiber, usually 480/180 mb/s  PC connected via ethernet (gigabit), using Freedome brings my connection down to a lousy 38 mb/s,
AV is FS, fwall native windows 8.1
any idea ?
Comments
This discussion has been closed.
📢F-Secure Quiz Challenge📢
Join our online quiz session on June 15th, 2023, at 11:00 AM EEST and stand a chance to win prizes.