Does FS AV scan all partitions of a drive?
My latptop (ASUS) comes with Retail Windows 8.1 - so I do not have a physical OEM CD to use if I need to format my drive and reinstall Windows. But instead, I have to use Windows new built in "system reset" option where Windows will overwrite and then reinstall a fresh factory version of Windows 8.1 by pulling data from the recovery area on the drive.
I've read, however, that some malware can escape the main partition and get inside of other areas of a C drive, essentially making the Windows reset pointless. Since I don't have a way of securely over-writing my entire drive (in case I got a virus), I have to rely on this factory reset option.
Does F-Secure Anti-virus look inside all areas of a drive where malware/viruses could possibly hide?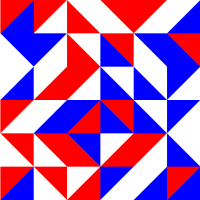 Comments
This discussion has been closed.