What is Geofluent translation about?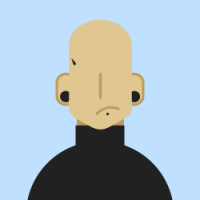 Ben
Posts: 2,641
F-Secure Product Expert
With the latest update of our community, we have implemented a new machine translation tool.
This tool will help us bring the content and valuable information shared by our users to the broadest audience.

Geofluent allows for quality localization of any thread within our community, in order to have the solutions in your own language. We will be piloting the tool in German only, for 3 months but the goal is to add more languages should the tool match our expectations.
Note that the tool will constantly learn and improve based on the content it handles, so the more native content, the more accurate the localization will be.
This discussion has been closed.