antivirus not working.
my f-secure antivirus is not working since we installed it months ago,when you check the update it show it is running  but when you scan your system it says  nothing foung.
but if you use mcafee to scan your device it finds hundreds of viruses.
what is wrong with f- secure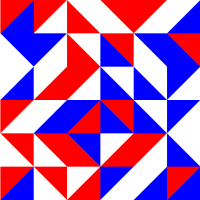 Comments
This discussion has been closed.