remnants after uninstal: how to erse them ?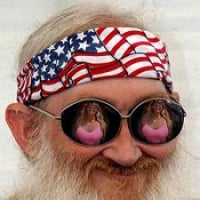 after uninstalling IS there's still an undestructible F-secure folder containing an empty "quarantine" folder in C:\programdata\ 
There's no way toget rid of it due to admin rights... dedicated F-Secure uninstall tool fails, Emco MoveOnboot fails too. Any clue ?
thanks in advance
Comments
This discussion has been closed.
📢F-Secure Quiz Challenge📢
Join our online quiz session on June 15th, 2023, at 11:00 AM EEST and stand a chance to win prizes.