colours again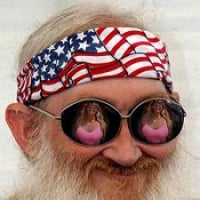 on the technical side, this rls seems to be technically fautless, remains the question of the gui colours which still are not satisfying, the task bar icon in a Windows ui dark blue, black theme or whatever it is, is merely visible, the baby blue with the new black outlines is a eyes sore imo. There's a lot to do on the colors scheme before public release, imo a slate blue would look way better: less contrast than with the white and black and baby blue, a slate blue would be a reminder of the "traditonnal" F-Secure blue.
thanks for your attention
Comments
This discussion has been closed.