Malwarebytes Anti-Exploit Final (Free)
NikK
Posts: 903
Forum Champion
A couple of days ago Malwarebytes (that has the popular Anti-Malware product "MBAM") released its first stable release of their Anti-Exploit product "MBAE". It's been a beta for quite some time but is now considered stable.
If you want a free anti-exploit product and you don't have any other anti-exploit software installed (like EMET or HMP.Alert) then MBAE is a good choice. There are known conflicts with EMET, HMP.Alert and some other products so make sure you read that first.
The free version will protect browsers, add-ons and Java.
If you find EMET to advanced then MBAE is a better choice.
More information and download: https://www.malwarebytes.org/antiexploit/
Review: http://www.ghacks.net/2014/06/13/malwarebytes-anti-exploit-free-premium-stable-released/
Video demo: http://www.youtube.com/watch?v=s667v_TS-4A
Malwarebytes Anti-Exploit, formerly known as ExploitShield by ZeroVulnerabilityLabs, is a security program that protects you from zero-day exploits that target browser and application vulnerabilities. This program is meant to run alongside your traditional anti-virus or anti-malware products and provides extra protection against software and Windows vulnerabilities that are discovered, but do not have a patch available to fix them.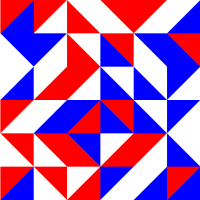 Comments
This discussion has been closed.