Banking Protection annoying bug!
NikK
Posts: 903
Forum Champion
I've recently noticed a new behavior: If a normal(non-banking) website has a HTTPS reference to a PayPal image for donation, then Banking Protection starts. It even started while I was writing this post, after I added an image by URL from PayPal
I have this problem in IE and Opera, but not in Firefox, which is also strange. I don't use Chrome but since Opera is Chromium based I guess the problem might occur in Chrome too.
The image above is enough to trigger Banking Protection in my IE or Opera. That's not how I expect Banking Protection to work.
Image URL is: https://www.paypal.com/en_US/i/btn/btn_donateCC_LG.gif  
EDIT: Sometimes I need to Refresh the page before Banking Protection starts. But my point is: it shouldn't start at all.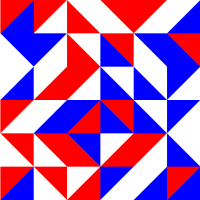 Comments
This discussion has been closed.