Release 109 install chore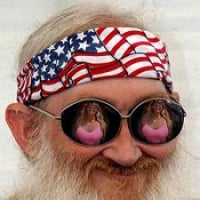 I'd like to read your feedback, my statement is again that update (upgrade ?) needs 2 reboots to be fully isntalled, I really don't understand why: is it be design ? does it simply suck ? I need as a beta tester to be informed on that, it would spare a bug report...
Comments
This discussion has been closed.