can't re-install trial after one day of use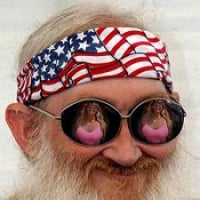 Hi !
I installed FS IS but had to reinstall windows just a day or so after, since then FS IS refuses to install because of a previous installation of same product.
I'd like to continue and test it for the authorized duration, minus 1 day if it has to be.
Pls help
Comments
This discussion has been closed.