TP98 - IE Compatibility Issues Resolved?
Simon
Posts: 2,663
Superuser
In the absence of any official word from F-Secure, this is possibly speculative, but I have been testing a new Windows 8.1 laptop with FSIS TP98 and Internet Explorer 11 installed, and I cannot replicate the reported compatibility issues with Online Safety, so I am drawn to the conclusion that this must have been rectified.  The below screenshots show IE and FS 'in action'.  Hopefully this will mean that the 2014 retail product will be updated very soon, and an announcement from FS will appear.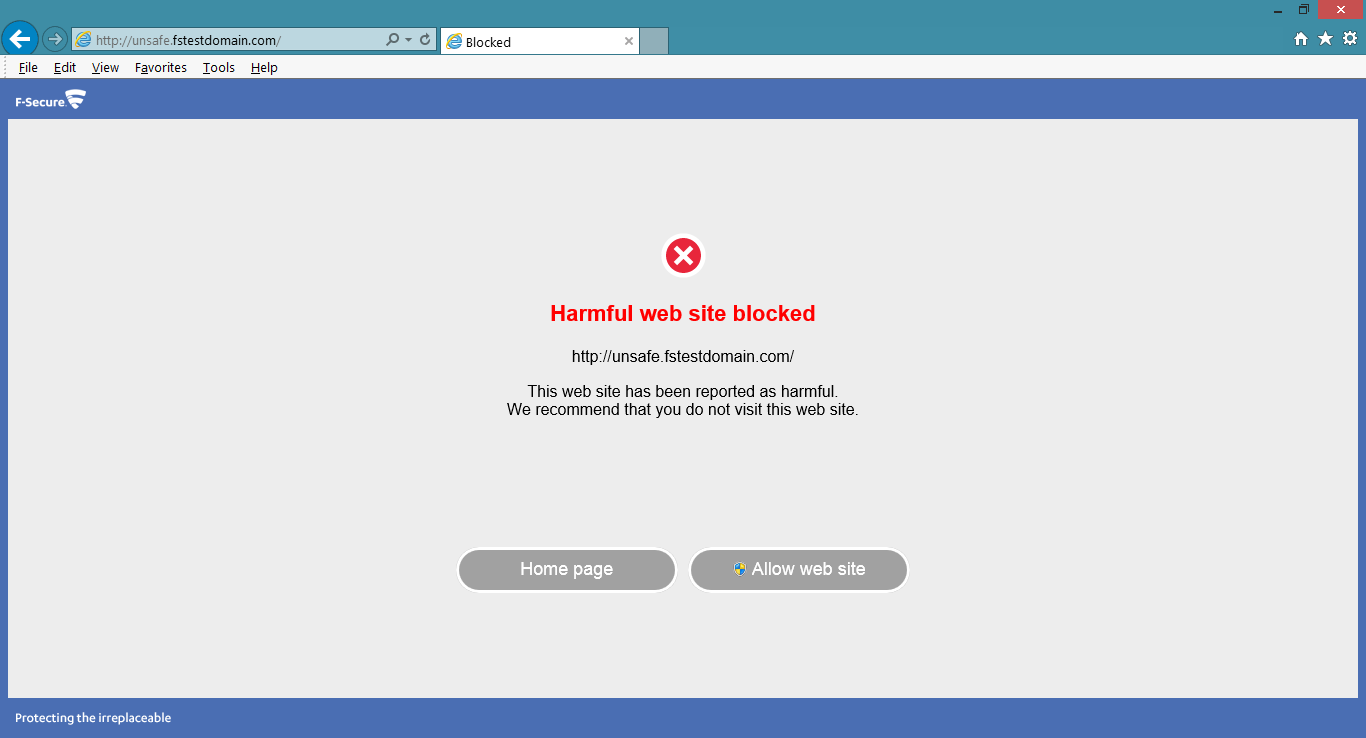 Comments
This discussion has been closed.