Trial Version is Unsatisfactory
I wanted to try F-Secure so today I downloaded and installed it on the Mac. It asks me to buy the software quite often. I'd say that I have been asked already 5-6 or more times  since installing the program and today is the first day.
If it's a good program I'd like to use it, however, the trial version is making the software a bad experience. If the software asked once a day, or maybe once every 3 days (even better), that would be a 10 times better expeience than how it's now set.
I'd even recommend no reminder maybe until the last 7 days of expiration. In my opinion, that would give someone a chance to actually try the program without being asked multiple times a day to buy, and personally it doesn't make me want to purchase it anymore by asking so many times, in fact it is pushing me away from a purchase.
Thanks.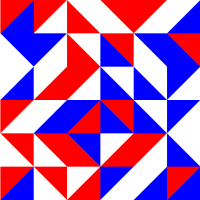 Comments
This discussion has been closed.