Sync Passwords (Connect devices from vault) gives error
Generate Sync code action does not work on the FS Prot app. Steps to repro:
Open FS Port App,
Open Password Vault
Select top right corner settings cog -> Connect Devices -> Generate sync code
I just get error "Something went wrong" Oh no. Looks like we're having issues. Please try again later. Using the Beta program instructed app.
Details:
FS Protection
Version: 21.1.8223678
Android API level: 33
OS version: 13
Owner: a63fbdb179e296fe
FCM: 15
Tenant ID: 699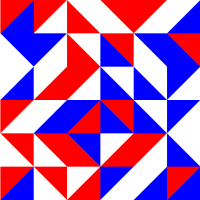 Answers