Notification for blocked websites
Hi,
a few days ago I had massive technical problems with the web GUI of an internal server.
Today I discovered by chance that F-Secure has blocked this page and caused my problems.
F-Secure should definitely send a pop-up notification when it blocks a site, or a script, so that people even think that F-Secure is the problem.
Many greetings
Jens
Tagged: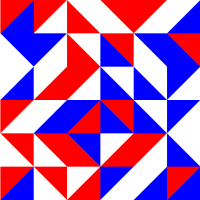 Answers