JokerSpy samples submitted a week ago but not processed
Hi,
I often send malware samples that F-Secure does not detect via the SAS page. About a week ago, I sent some JokerSpy samples (https://www.bitdefender.com/blog/labs/fragments-of-cross-platform-backdoor-hint-at-larger-mac-os-attack/) that F-Secure missed, with the submission number xxxxxxxx. These samples remain undetected.
At the same time, I also sent a ransomware script sample with the submission number xxxxxxx, but it has not been processed either.
I want to know what is happening with my submission and how soon these malicious samples will be detected.
Thank you.
Edit: PII removed
Tagged: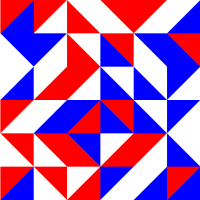 Answers