F-Secure extremely slow scanning on Android phone
I used to have F-Secure installed on my phone. Then I uninstalled it and tried another product for a while.
Now I reinstalled it and it is much slower than it used to be.
When I previously used it, it started to scan automatically when I rebooted my phone. It took a few minutes.
Now, ever since the reinstall it takes about 100-120 minutes to scan. It is so slow it is extremely annoying, and it does it on every reboot!
When I try to cancel it, pressing "cancel" does absolutely nothing, it just continues scanning.
I tried to delete cache, no help.
I also tried to reinstall it twice, no help.
I am using Samsung A52s with Android 13, latest version of UI and the latest (April) security patch.
Any help would be appreciated, how to make it work as fast as it was working before I foolishly removed it. Is there still something I need to clean - remove - tweak etc.
Thank you.
EDIT:
I solved this, kind of. So I was a bit too hasty posting this.
I didn't even think of disabling WIFI because all the others apps worked just fine and I had no connection issues of any kind.
But when I reinstalled F-Secure and turned off WIFI, it now scans my device in less than a minute!
So it is fixed, but still I don't quite understand why it does that, since my WIFI connection works just fine with other apps, there are no connection issues. A bug in the program?
But I'm happy with this, since my mobile data is unlimited and I don't have to pay any extra, I can just keep my WIFI OFF.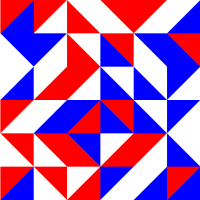 Answers
This discussion has been closed.