[Parental Control, Android] give more information about apps in App Control list.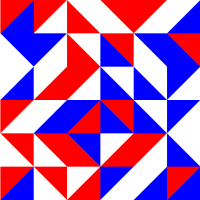 Ukko
Posts: 3,556
Superuser
Hello,
There is "App Control" feature in Family Rules on Android platform (mentioned there: Editing App Control settings | Total | Latest | F-Secure User Guides)
-- design Now:
we can control apps and manage like allow or deny; whether daily limits apply or not;
but we can't see what kind of app it really is. Category or type of application; Because there is only a name. It might even be a fake app with a name like "Google"-related - but not Google-powered (so to speak).
-- Proposed design:
make visible more information in addition to the app name - like if 'source'; 'category/type'; user's "rating" in the Google Play store (for example); the "reputation or rating" by the F-Secure Parental Control division. The installation date can also be useful; And other things, which I cannot imagine but might be good enough to make a decision or just reconsider by checking the list.
since this is remote functionality, it will be useful in those cases when it is not possible to take and see the child's device right now. But there is a desire or need to see the list in App Control. Or the child remotely requests to allow "such and such" app. The name of which, in general, sounds decent enough.
current alternative is searching the App name manually. Comparing its 'logo' and 'wording'.
tags like:
F-Secure app, F-Secure Total, F-Secure Internet Security, F-Secure Mobile Security.
Family Rules, Parental Control, App Control, Limits.
Android, at least.
Thanks!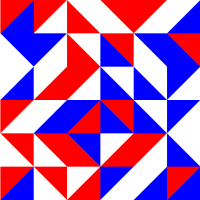 Comments