Real-time usage statistics of time limits / child's restrictions. Visible on parent's devices.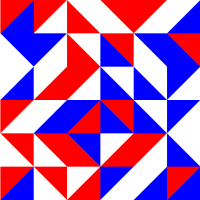 Ukko
Posts: 3,501
Superuser
Hello,
There is a reference to another feature request with related subject: Parent Control Statistics — F-Secure Community
I am pretty sure there were other similar requests. But I didn't find them (after a quick check).
My Feature Request:
-- design Now:
we may limit daily use, but adults cannot remotely monitor or see real-time restrictions being applied. In the context of the fact that we cannot see how many hours the child has available for the current minute of the day. By using the parent's device..
-- Proposed design:
make it visible in the portal or via "Devices and Users" feature - how many hours have been spent at the moment and right now when checking.
make it good enough for statistics: for example, consumed that much, this amount is still available; began from this time of the hour; peak use and so on.
Additional points:
if device is offline (information is not available) - make a notice about it. and show 'previously' known data with timestamp;
maybe to store some 'history' - week.
Reasoning:
With this functionality, it will be possible to at least see that the limits are applied and being used. If there is "static" or "offline" or something else, it will be clear that for some reason the restrictions stopped working.
This can also be extended to any statistics or information about restrictions and limits (disallowed apps launched or attempted on Android; some general information for Windows, and so on). Mentioned feature request is also about some ideas around.
With this approach - it would also be possible to have an additive and such things as: Allow temporary increases to time limits — F-Secure Community
Thanks!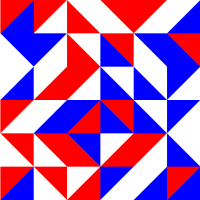 Comments