case normalization for rules
Dear dev team,
Good day! It seems that when DeepGuard is making a decision, all rules are treated as case-sensitive. That works great and I think it would be better if DeepGuard can ignore case for rules, especially "suffix-rules".
I take "Font Book" as an example here. Set up rules for "Font Book" as below pic, allowing this app read & write any files that has suffix ".ttc" or ".ttf". But once I click a file that ends w/ ".TTF", DeepGuard does not make any decision and ask me what should it do.
Wondering if it's possible that in a future version, DeepGuard can ignore the case of rules?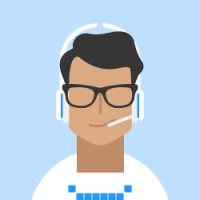 Answers