demerger related Q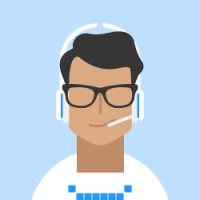 Hi.
So with the news about WithSecure and F-Secure seperating to different companies/businesses.
there are some rumors already about the future of F-Secure( the future consumer company ), which will go down the road that companies like Avast AVG etc.. you know some big player consumer cyber security in the field bought them.
one could wonder what will be the future of F-Secure and it's policies, the policies that some of your users are your users for them you surely know what do i mean by those privacy friendly policies.
like what if Norton or Kaspersky be the ones that acquire F-Secure. this honestly feels like there is going to be a big change in the future of F-Secure and most probably it's policies. a very unclear future at least for users.
any comment on this from the Staff/Supervisors inside Company?
Kind Regards,
Answers