Expect Large Filesize in Upcoming Virus Definition File Update
On December 1, 2021, F-Secure plans to release a substantial database update for the Capricorn engine. The expected filesize will be 17MB.
This update will contain revamped signatures and models which are expected to minimize the database file sizes afterwards and bring better performance.
With the default product settings, this update will happen automatically. This will affect F-Secure's Windows, Mac and Linux EPP products, both for our Consumer and Business users.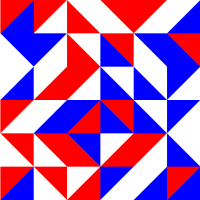 Comments