⚗ Criteria For A Secure VPN ⚗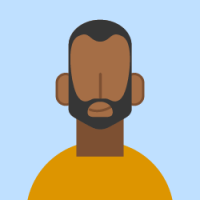 My team and I have established criteria for recommending a secure VPN ...
⎯⎯⎯⎯⎯⎯⎯⎯⎯⎯
Our Criteria:
⚗ Authentication: SHA256
⚗ Handshake: RSA 4096 or at least RSA 2048
⚗ Data Encryption: AES-256-GCM or AES-256-CBC
⎯⎯⎯⎯⎯⎯⎯⎯⎯⎯
May I have the ⚗ Authentication, ⚗ Handshake and ⚗ Data Encryption criteria for F-Secure's Freedome VPN?
Thank you in advance.
This discussion has been closed.