F-secure SAFE won´t open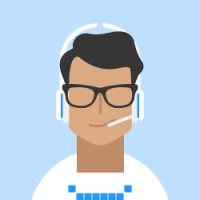 After I reinstalled F-secure SAFE on my stationary Windows 7 it refuses to open up... I can see the icon in the taskbar but every time I try to click on the icon, it opens up quickly and then disappears.
If someone has any idea how to solve this, please share your solution!
I´ll put my fsdiag file here if someone´s curious.
Best wishes
Leonidas
EDIT
@Lucaseuropa - removed fsdiag
Answers
This discussion has been closed.