Moving from Key to ID-Protection requires more licenses for more devices?
Hey!
I have a Total subscription with 3 Safe/VPN/Key licenses. So far me and my partner have both had Key Installed on 2 computers and our phones and we've been able to sync our own passwords between our own 3 devices without issues. Now, when trying to update to ID-protection on my phone, after the login the app keeps saying I don't have enough licenses and I'd have to release existing ones from other devices. Is it still possible to sync passwords under one "User" or do I have to shell out for 3 extra ID-Protection licenses to get the same service as with Key?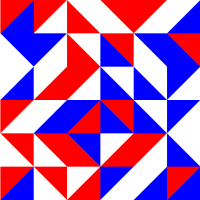 This discussion has been closed.