F-Secure and ZoneAlarm Pro firewall Incompability issue !?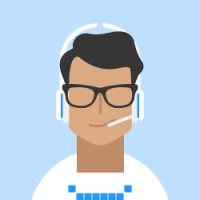 Hi,
I want to ask if F-secure can run along with ZoneAlarm Pro Firewall because F-Secure Deep Guard inspection, network behaviour monitoring and ZoneAlarm Aplication Control ? Can i run the too along if i trust all F-Secure Processes and allow inbound and outbound conections ? Or Do I need to turn off Aplication control?
I sent a screenshot from F-secure possible incompability issue. I now that if install F-secure first and ZoneAlarm after it will work but the doubt is if F-Secure Deep Guard will be able to monitor suspicious conections for example.
Need assistance please.
Kind Regards,
Filipe
Answers
This discussion has been closed.