FS ID Guardian email monitoring and email tags
Hello,
I use different email +tags, or subaddressing, for different services which adds a bit more protection towards breaches. Tags are supported by multiple email service providers like Google, Outlook, and Yahoo. It would be nice if FS ID Guardian's email monitoring could supports these by adding a way to follow multiple tags with single monitoring entry. 
Ways this could be implemented:
Adding email user+*@service.example monitors all emails that matches the entry (e.g. [email protected], [email protected], and [email protected]). All of these +tags points towards [email protected].
Adding a checkbox for email services that supports this feature to include +tags.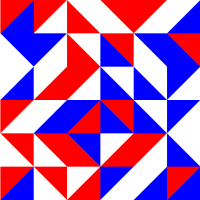 Answers