I did not received the Freedome last update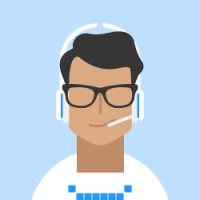 Hello,
it seems that Freedome got updated to a new version recently, the Update Check section within program won't update it to the new version tho,
I srsly don't like to download and reinstall the programs whenever they update to a new version, is it the only way for Freedome everytime a new version is available? or i should just wait a bit longer to receive the update?
Thanks!
Answers
This discussion has been closed.