ID Protection: Too less characters of an longer entry are displayed in Vault
Vault: The title of longer entries is replaced with dots from a certain position.
These dots remain dots instead of displaying the replaced part of the entry while expanding the column. Only blank space is shown.
To see the complete entry you have to click on it.
This was done much better in KEY - please implement the same behaviour again, thanks.
Regards
PatchPanel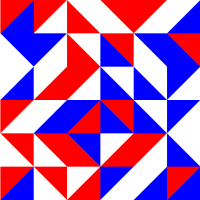 Comments
📢F-Secure Quiz Challenge📢
Join our online quiz session on June 15th, 2023, at 11:00 AM EEST and stand a chance to win prizes.