Can't connect to Community without VPN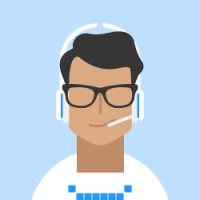 Hi.
When i try to connect to the Community i get the Connection Refused error
2 different ISP tested with Edge and Chrome
but with VPN it connect without any problem.
Tried flushdns and iprelease etc.. didn't work.🤔
Answers
This discussion has been closed.
📢F-Secure Quiz Challenge📢
Join our online quiz session on June 15th, 2023, at 11:00 AM EEST and stand a chance to win prizes.