FS ID Guardian PC 5.0 beta 14 upgrade removed FS Protection
Cale
Posts: 284
F-Secure Product Manager
Due to a bug in a new packaging we took into use in the ID Guardian beta 14, the latest channel upgrade removes FS Protection from your device.
We stopped the channel upgrade as soon as we noticed this, but few upgrades managed to went through.
If you received the ID Guardian beta 14, you don't have FS Protection anymore and the beta 14 won't install future upgrades.
(You can check you ID Guardian version by right-clicking the system tray icon and selecting About.)
Do not reinstall FS Protection, but perform the following steps:
Download and run uninstallation tool from here: https://download.sp.f-secure.com/uninstallationtool/FsUninstallationTool.exe
Choose 'Select what to remove' and check "F-Secure security product" and "fs id guardian".
Click Next and restart your PC.
Log into 'My FS Protection' portal: https://safeavenue-tp.sp.f-secure.com/iframe/-sso/fs_protection/?lang=en
Now you can re-install fs protection and id guardian.
We humbly apologize for this mishap. The beta program has always been very stable and we haven't had this unrecoverable issue before.
-Cale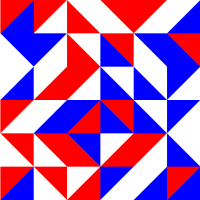 Answers