VERY CONCERNED: Exactly How Does F-Secure Freedome 𝑷𝑹𝑶𝑻𝑬𝑪𝑻 𝑴𝑬 On My iPhone Today?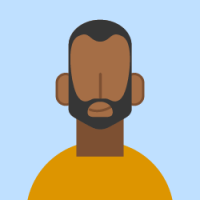 I recently read F-Secure's "Apple iOS may leak traffic outside the VPN tunnel" 09/10/2020 report.
To read the above F-Secure report, click here: https://bit.ly/2GYMo7M.
Reading this report got me to thinking ...
QUESTION:
(1) Exactly how does F-Secure Freedome protect me while I am surfing the web on my iPhone ( Software Version: 13.7 ) via a cellular signal?
(2) Will F-Secure continue to track this problem and keep us updated via email?
I am very concerned ...
Thank you in advance for your help.
Answers
This discussion has been closed.