Hotel WiFi ☛ GL-AR150 Mini Mart Router ☛ F-Secure Freedome ☛ Wyze Cam v2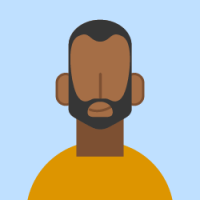 I travel a lot and want to increase my security within my hotel room.
So, I'm considering purchasing a Wyze Cam v2 device (https://wyze.com/wyze-cam.html) and connecting it to a GL-AR150 Mini Mart Router (https://www.gl-inet.com/products/gl-ar150/) to monitor my room while I am away from it. The GL-AR150 Mini Mart Router will be connected to the hotel's wifi.
QUESTION: How can I use F-Secure Freedome with the GL-AR150 mini mart router?
Answers
This discussion has been closed.