Lockdown iOS App and the Freedome VPN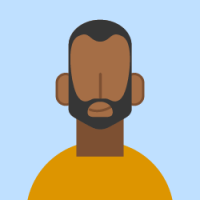 The Lockdown iOS app (https://lockdownhq.com) uses a VPN and appears to do the same thing (i.e., block trackers for privacy conscious people) as the Freedome VPN does.
QUESTIONS:
(1) Can you confirm the above?  And ...
(2) Can both Lockdown and Freedome run on the same device?
Comments
This discussion has been closed.