Option To Remove Statistics Box On Main Screen
Hello all:
It might just be me but the info box on the bottom of the main screen giving info on how many files verified, websites verified etc to somewhat irritating. I understand some users may want this information but after a while it becomes meaningless. The option to remove notifications does not remove these notifications. Apart from this issue it's a great product & now ho a two-year subscription. Is there any way to remove this info box somehow?  Best wishes Paul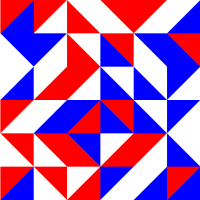 Comments
This discussion has been closed.