F-Secure Ultralight Hoster ?
What does this process (under F-Secure Host Process) do?   I noticied today that my PC was running hot and found that the Ultralight (not so light)  Hoster is running at 16-30% CPU all the time.  Never noticed it prior to today.     I stopped the process from task manager and issue went away.   

Running Windows 10, 1909 build with all latest updates.
My F-Secure SAFE is version 17.7  4.20.3564.0/SAFE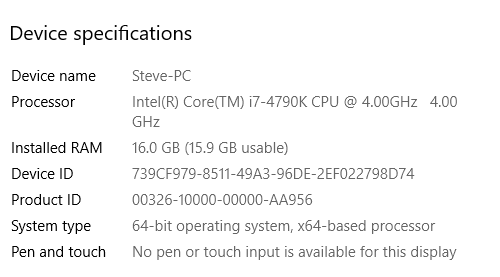 Comments
This discussion has been closed.
📢F-Secure Quiz Challenge📢
Join our online quiz session on June 15th, 2023, at 11:00 AM EEST and stand a chance to win prizes.